The reason for the redesign of the logo was the ambition to build a logotype tailored to the defined target associations.
Target associations
KLIMA THERM offers comprehensive services. The portfolio includes solutions for heating, cooling and ventilation. This information needs to be supported on an informational and emotional level. The logo should also communicate expertise, stability, experience and enthusiasm, intensity of commitment in the approach to solving customer requirements.
When dealing with the indoor climate of a house, it is necessary to achieve consistency in the installed solutions (heating, cooling, ventilation). It is in this area that KLIMA THERM is able to offer a strong benefit (a comprehensive solution from a single supplier). Only a harmonious alignment of solutions works economically, bringing thermal comfort and a healthy indoor environment. Therefore, an important association at the emotional level is also the display, connection and interconnection of solutions.
Summary of target associations
Heating, cooling, ventilation, whole house functionality, expertise, experience, stability and efficiency.
Conceptual layout of the solution
Font
Massive font for good readability and prominence. It will communicate stability, determination. On an informational level, it will legibly present the name of the company.
Colouring
The combination of warm and cool colors can interact in a gradient. On an emotional level we will thus present the complexity of relationships and their mutual influence. Only a single vendor solution can work 100%!
Graphic symbol
The role of the graphic symbol will be to present the dynamics of relationships and their harmonious management thanks to the expertise and technologies chosen.
Logo design
Colour versions
Presented in full colour on a white background.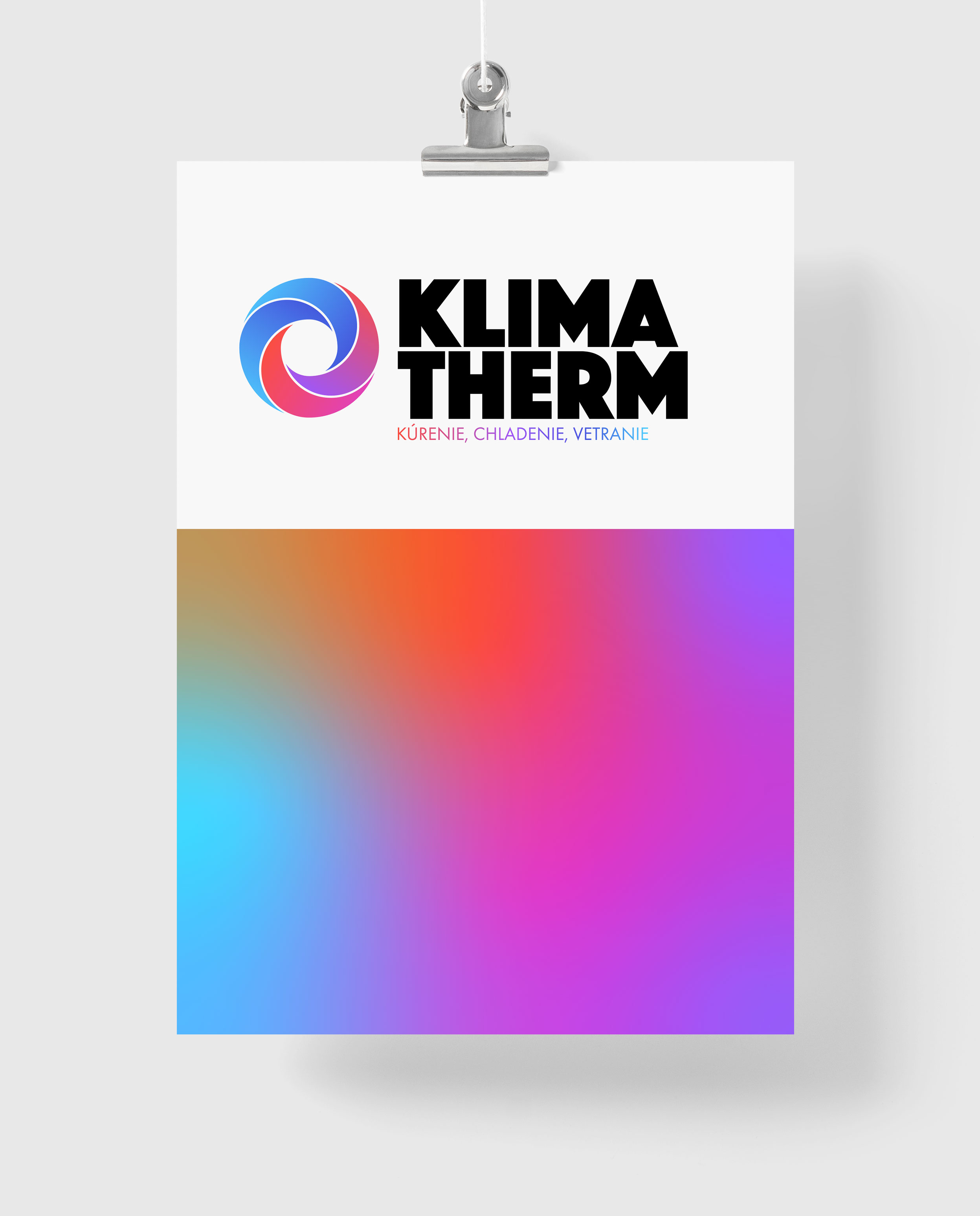 Presented in full colour on a black background.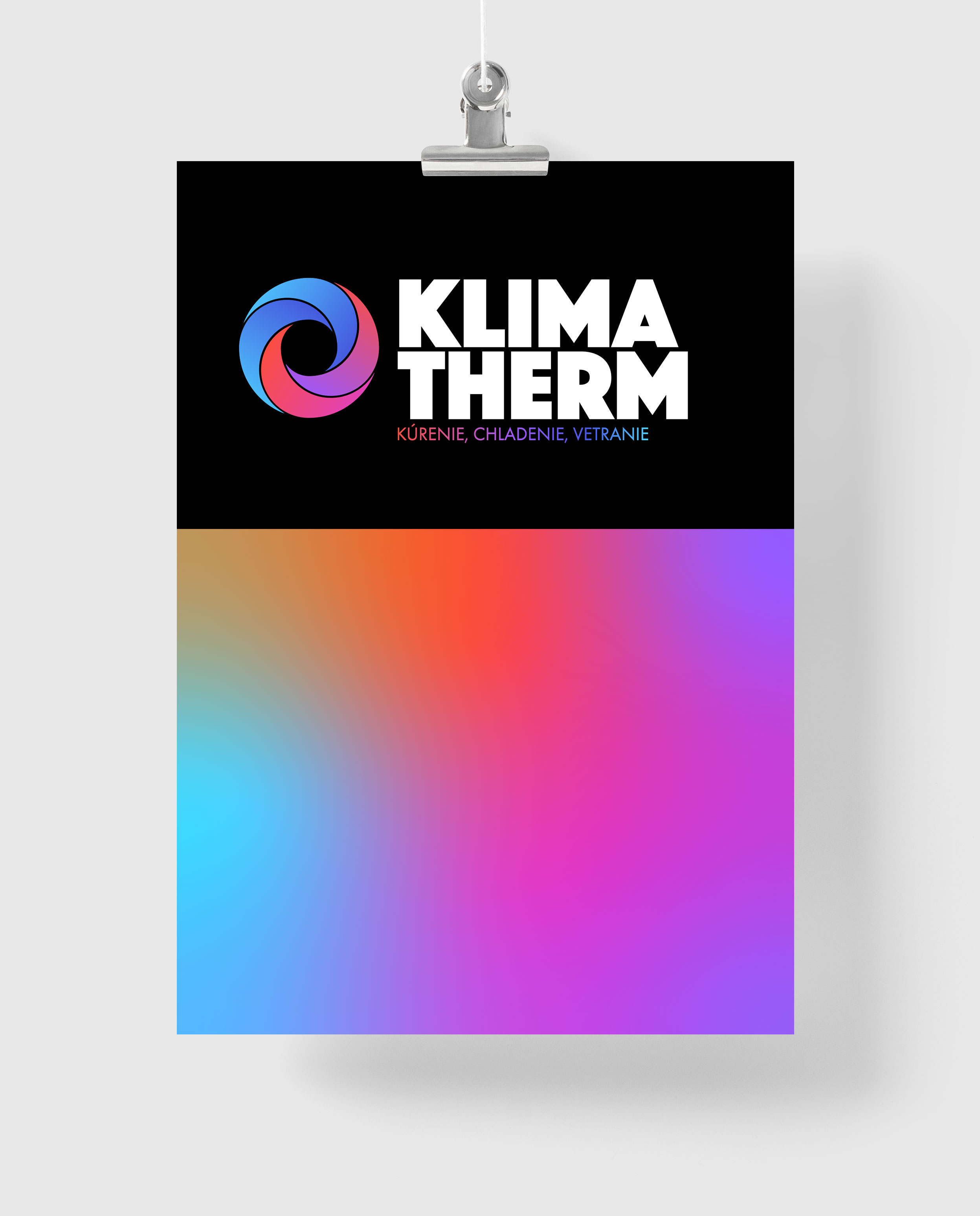 Version in one colour on white background.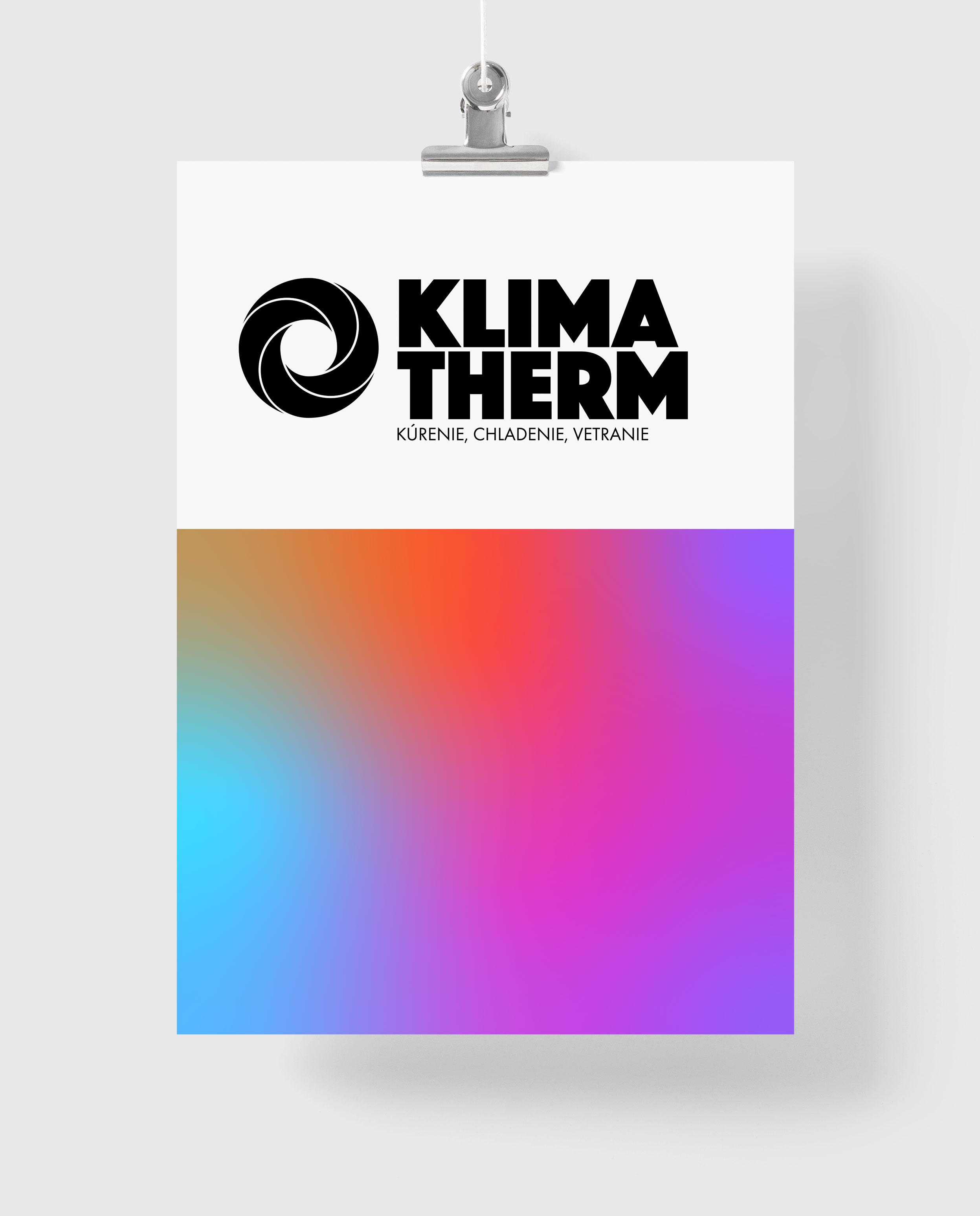 Version in one colour on a black background.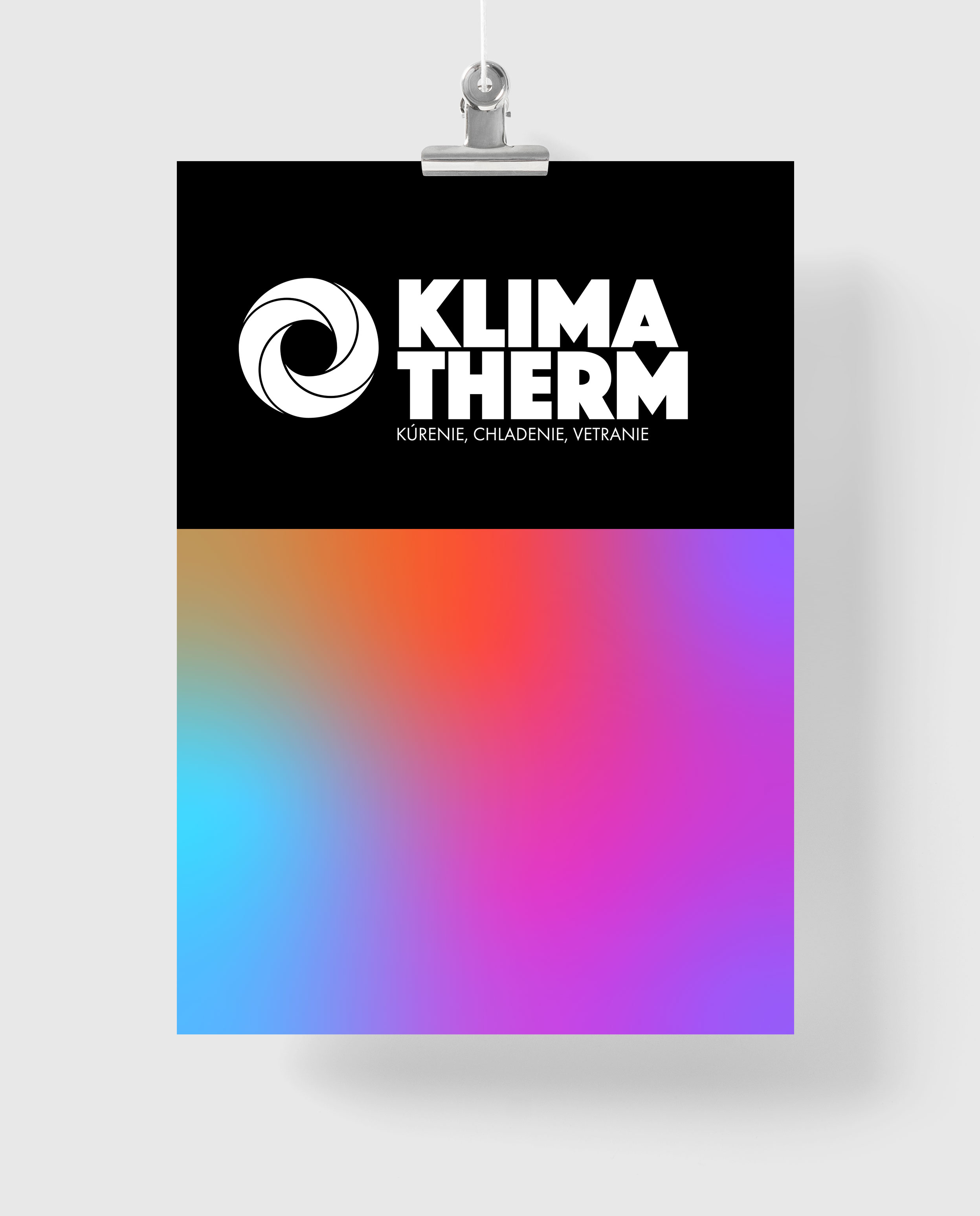 Applications
The Endless Loop
For application on digital media it is possible to use the graphic part of the logotype in a dynamic loop.
Business cards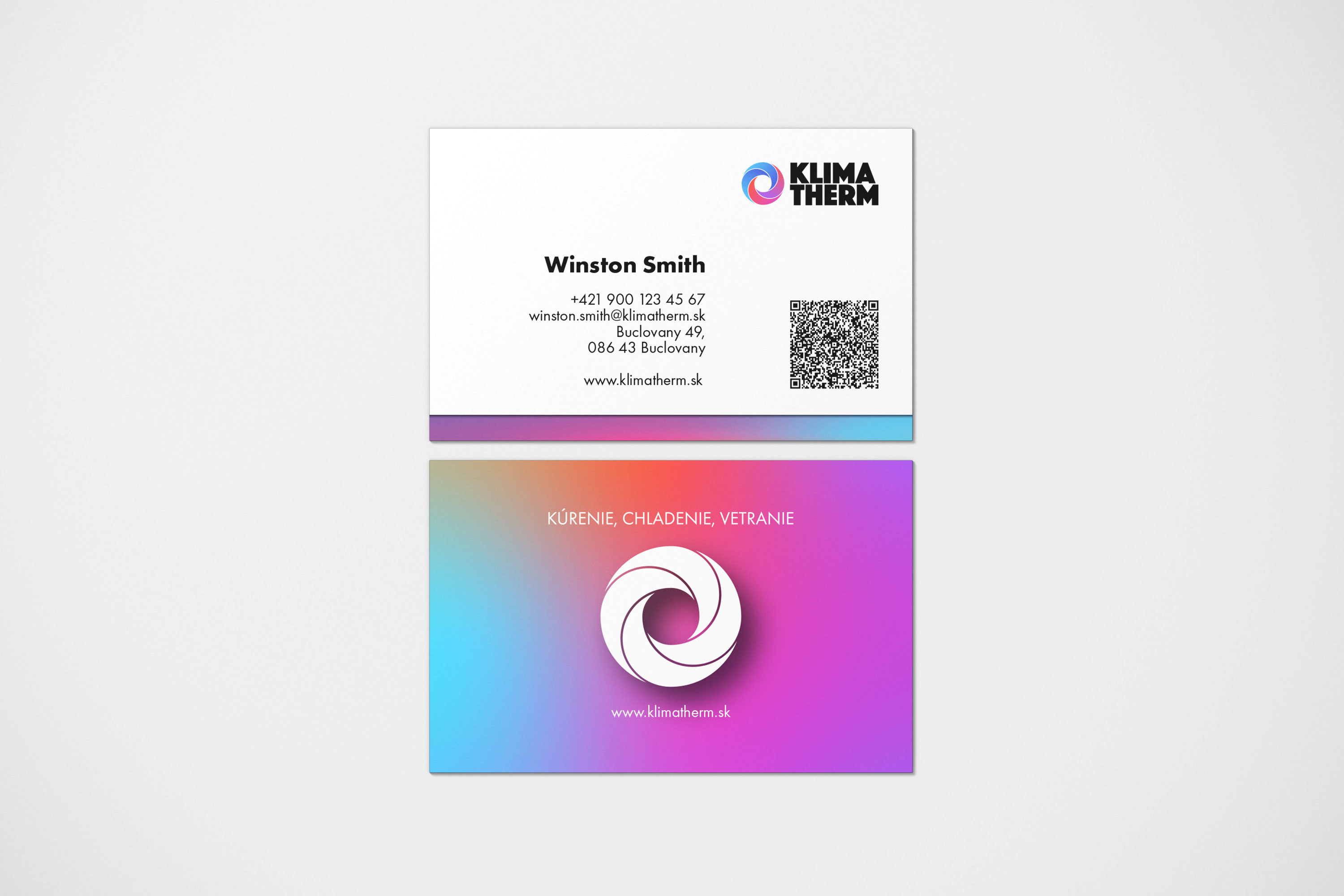 Paper bags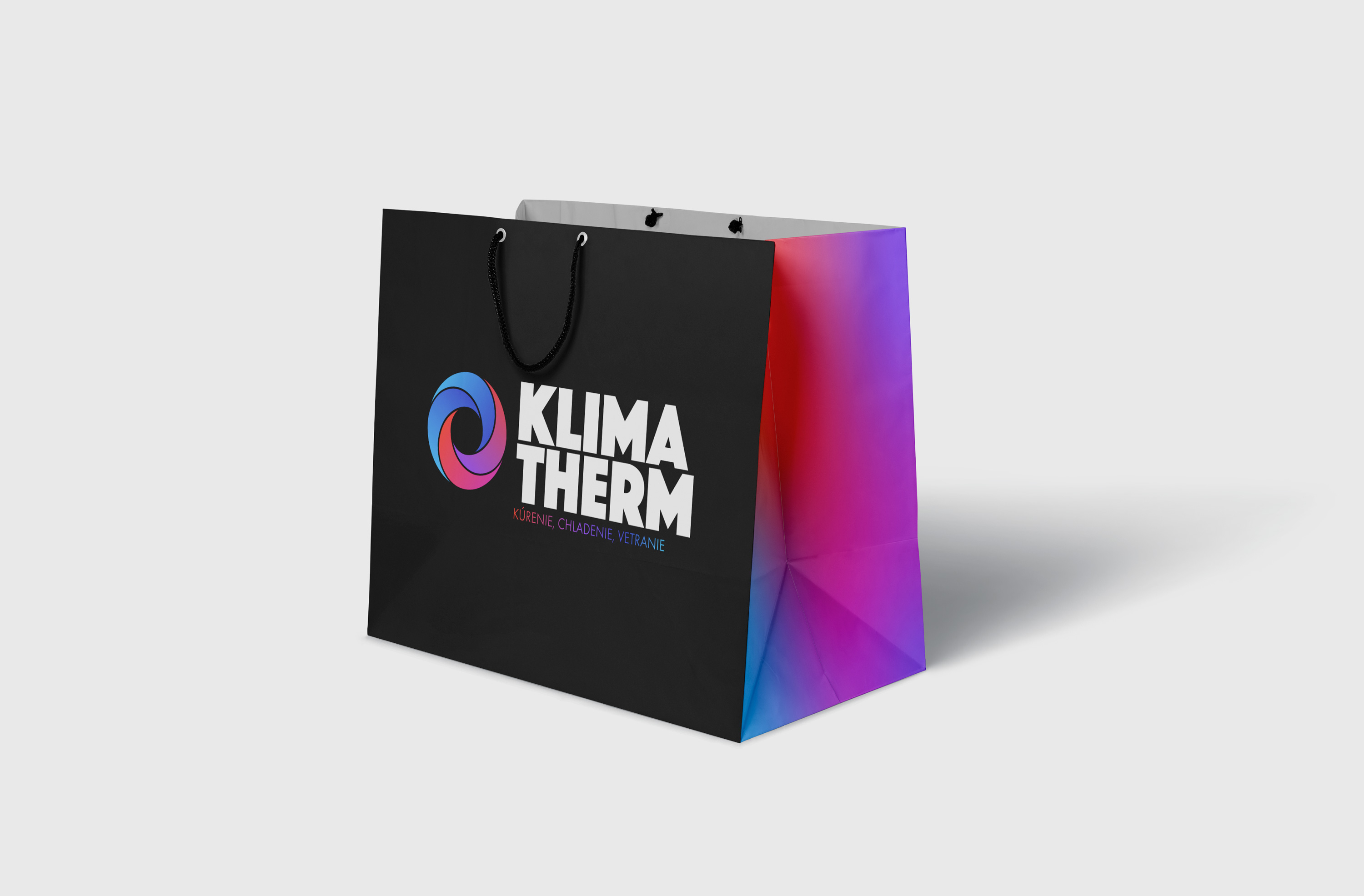 Promo wall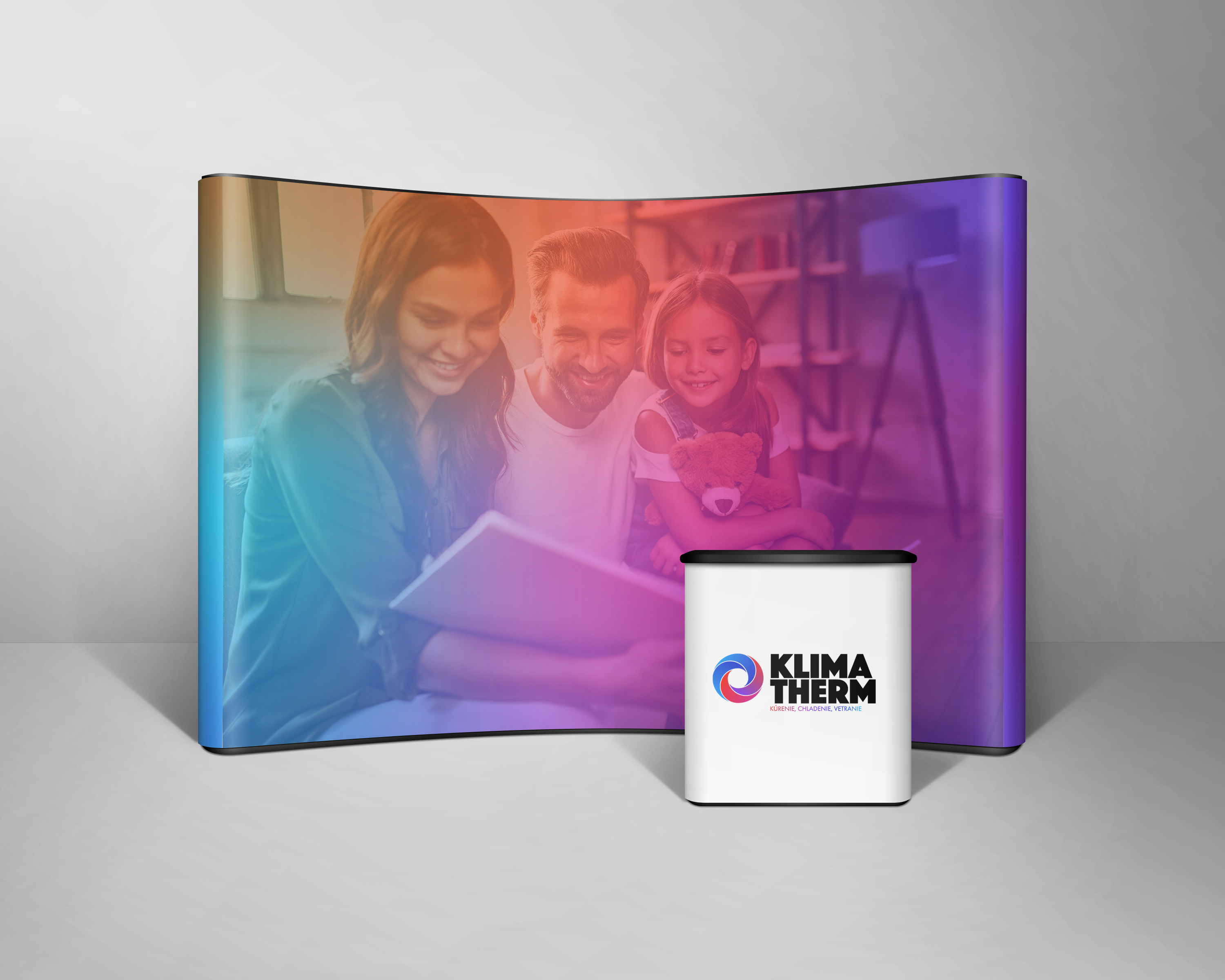 Logo on the facade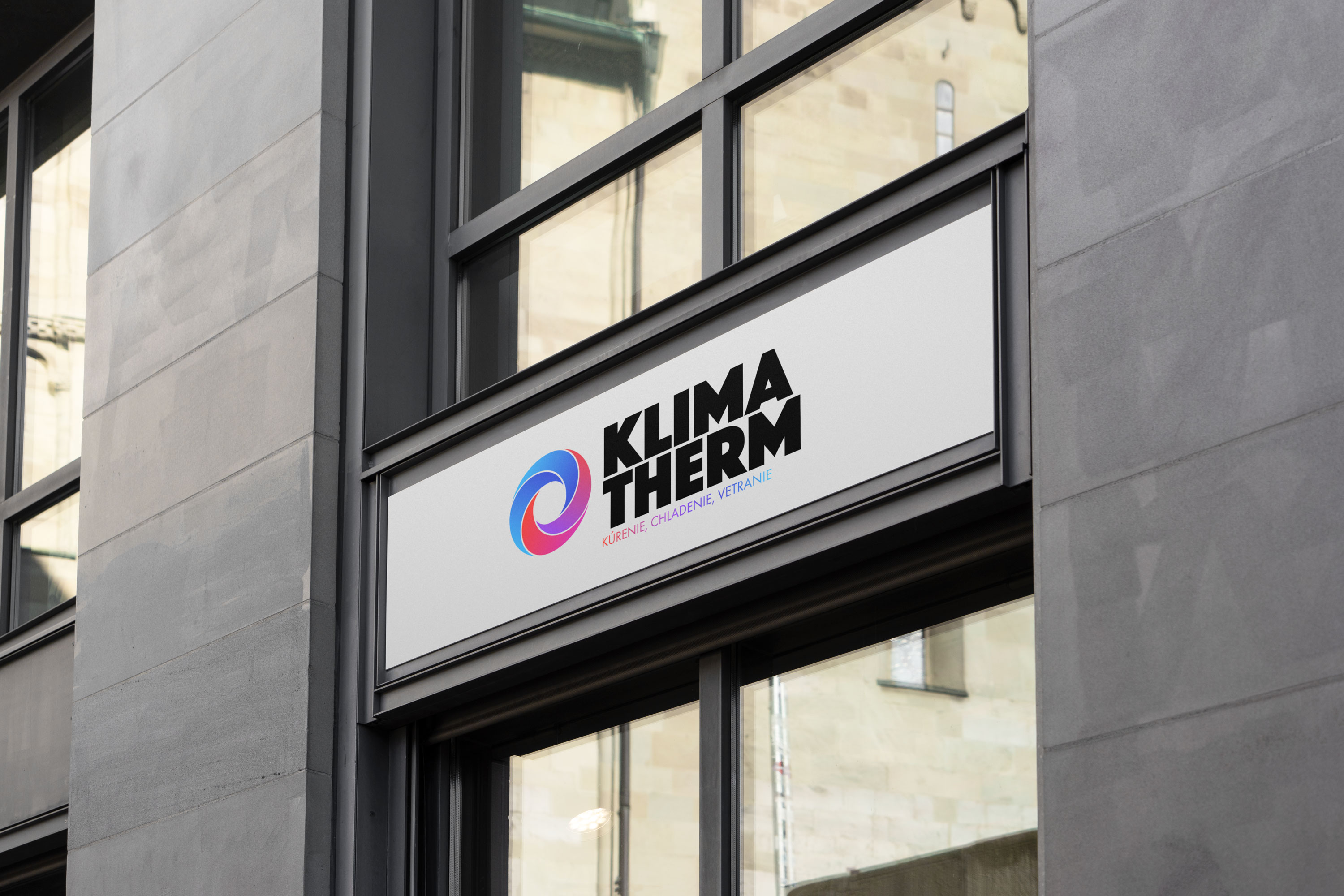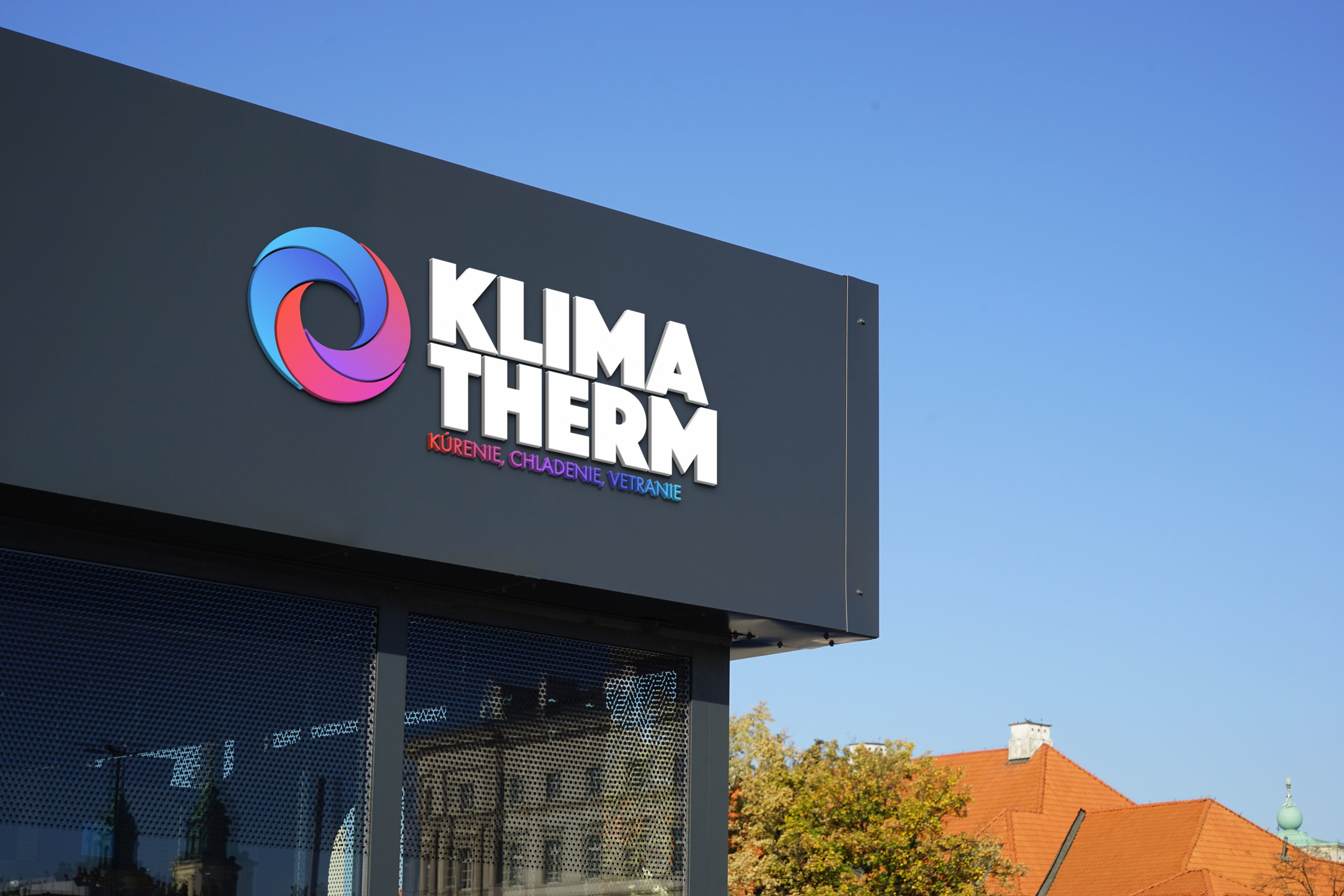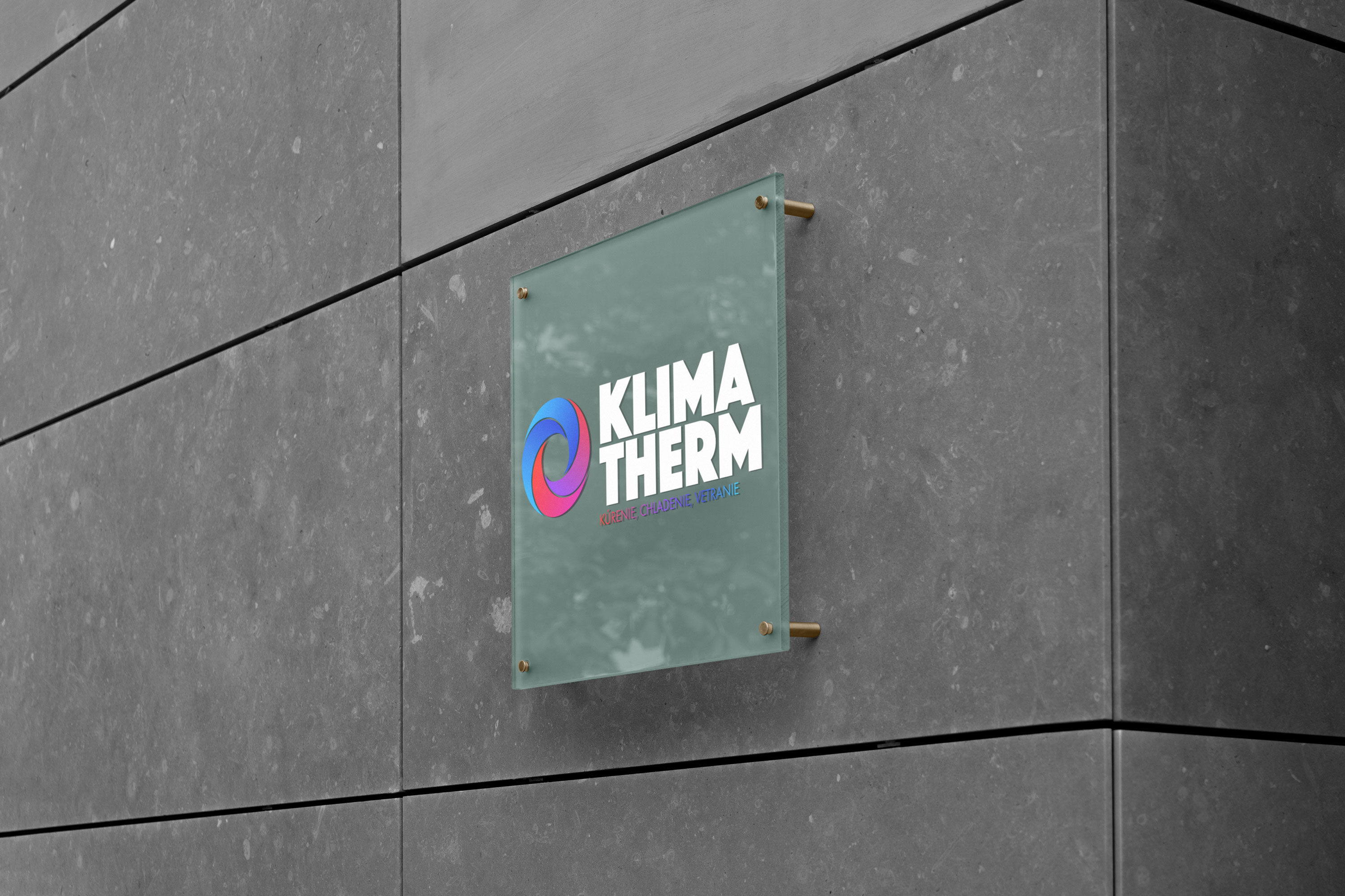 Stamp