Modern technology allows us to adapt, respond to change and understand complexity. As a result, our solutions are simple, economical and environmentally friendly. It is the climate for people and the Earth.
Sage + Caregiver Archetype Mission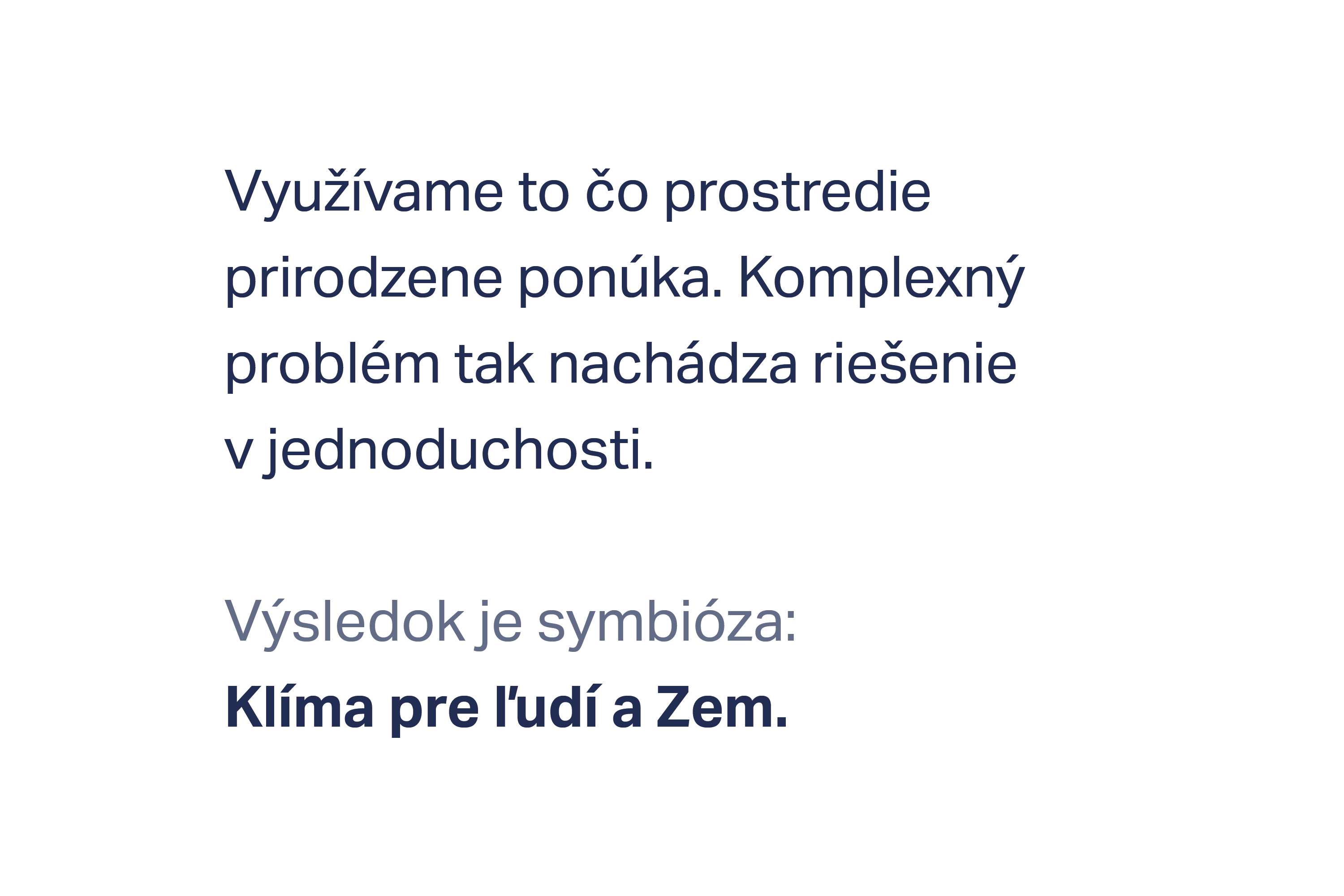 Colouring
We retain the colourful feel of the original logo. Overlapping gradients are used to accentuate the sense of complexity of mutual influences.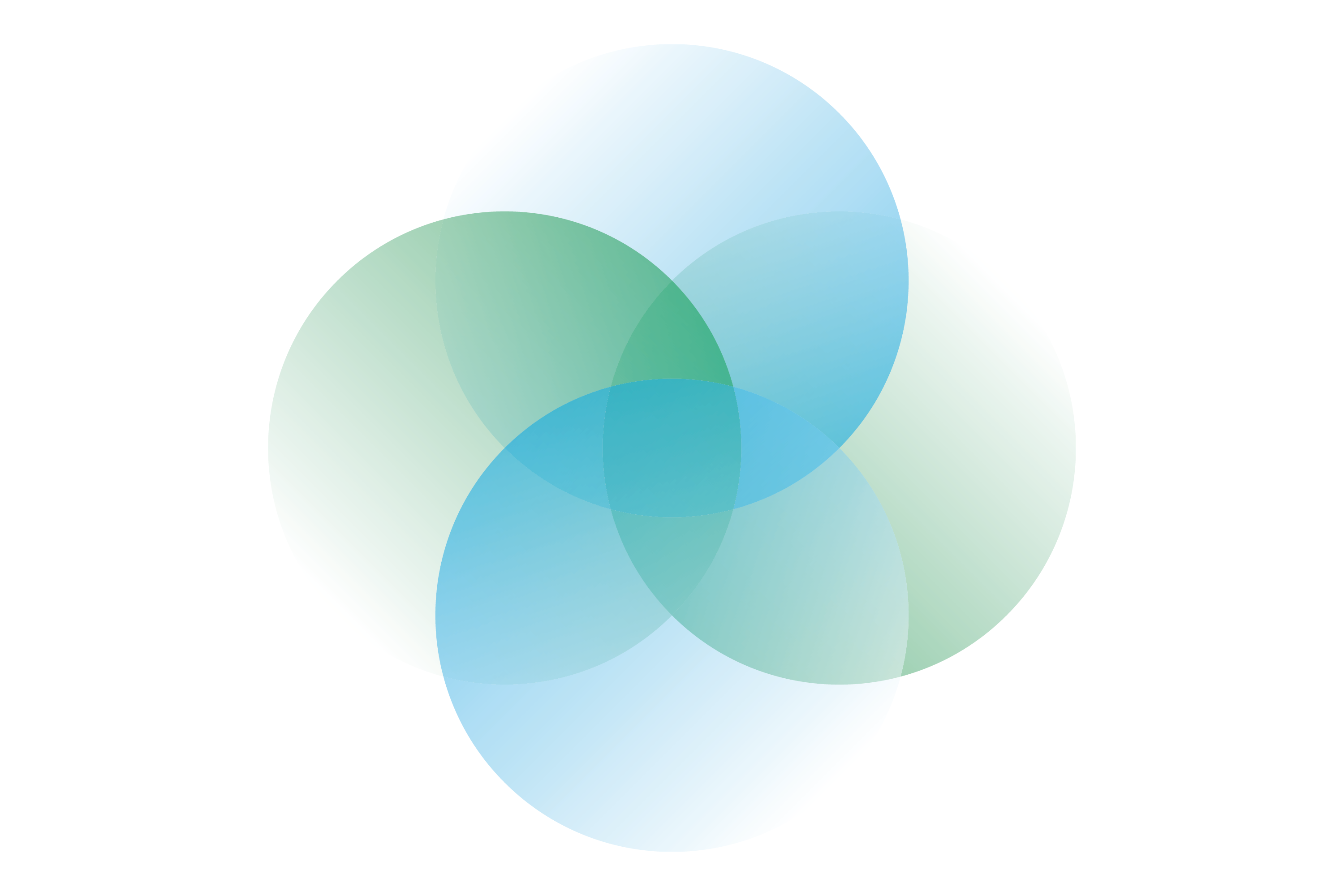 Morphology
We think in dimensions when creating technologies. We form squares and other basic geometric shapes. The square is also an association of the pipe profile. Its rotation suggests a dynamic of constant change. We will combine these technical shapes with the shape of overlapping circles – colour gradients that will complement the element of natural influence in its variety.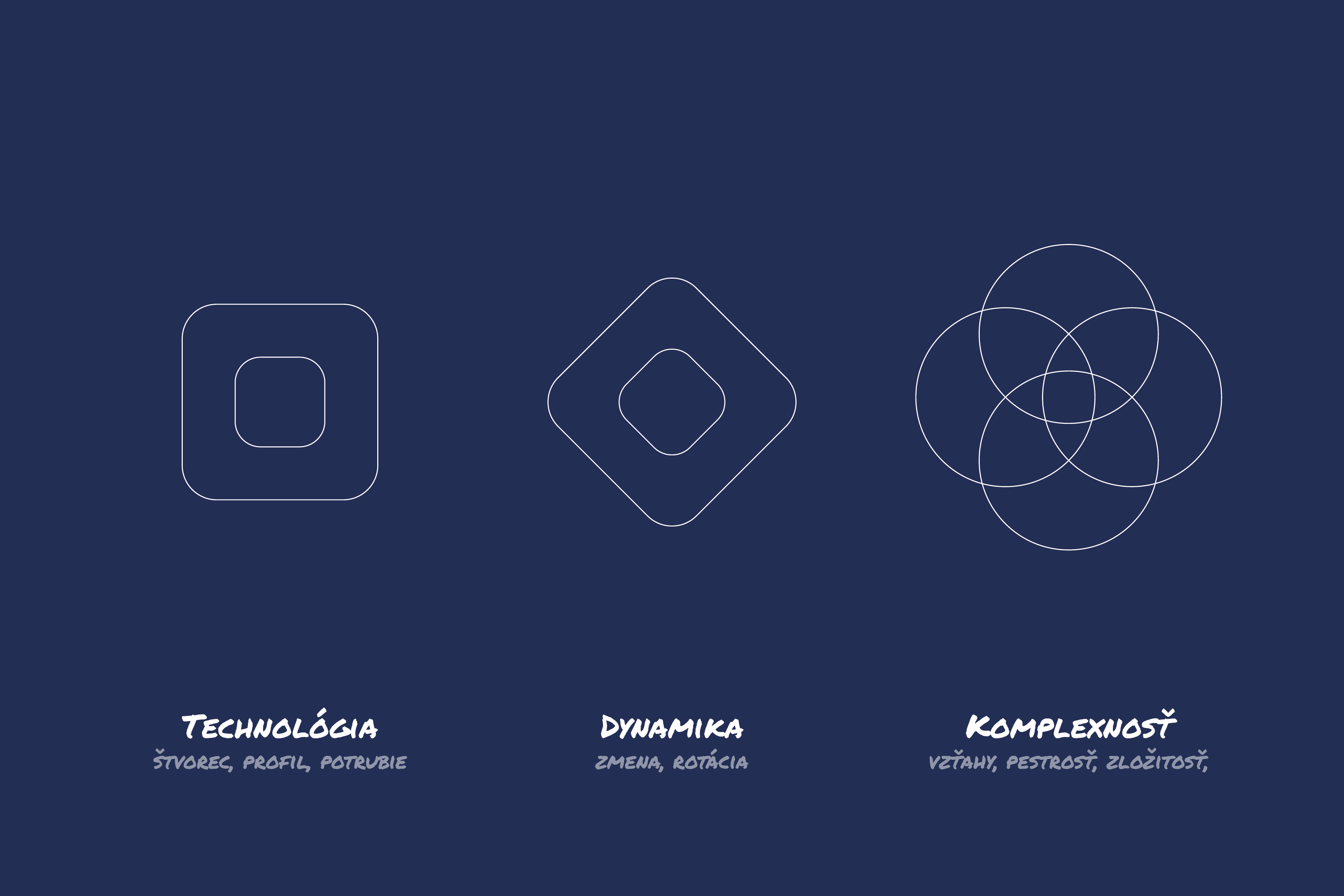 Horizontal composition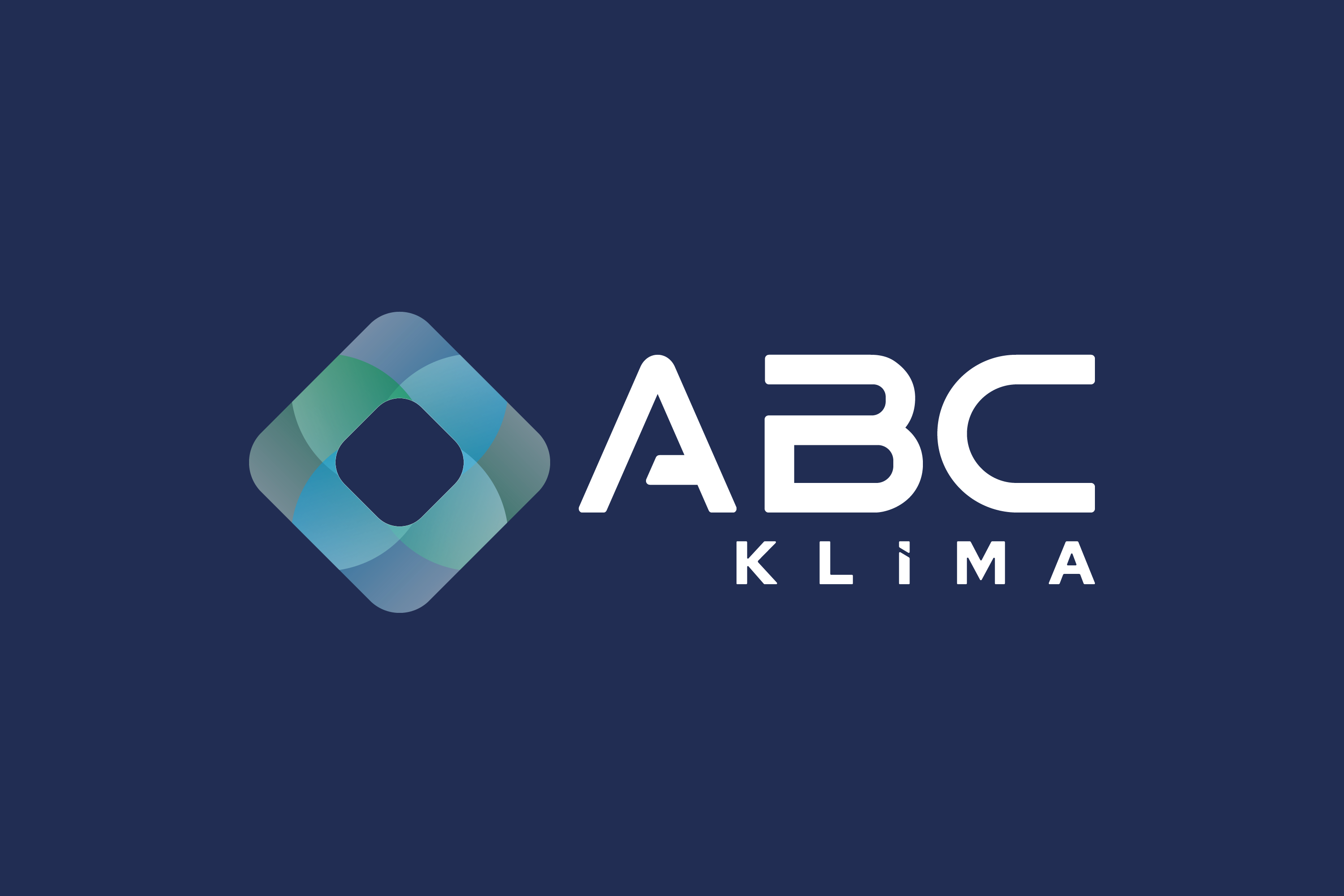 Vertical composition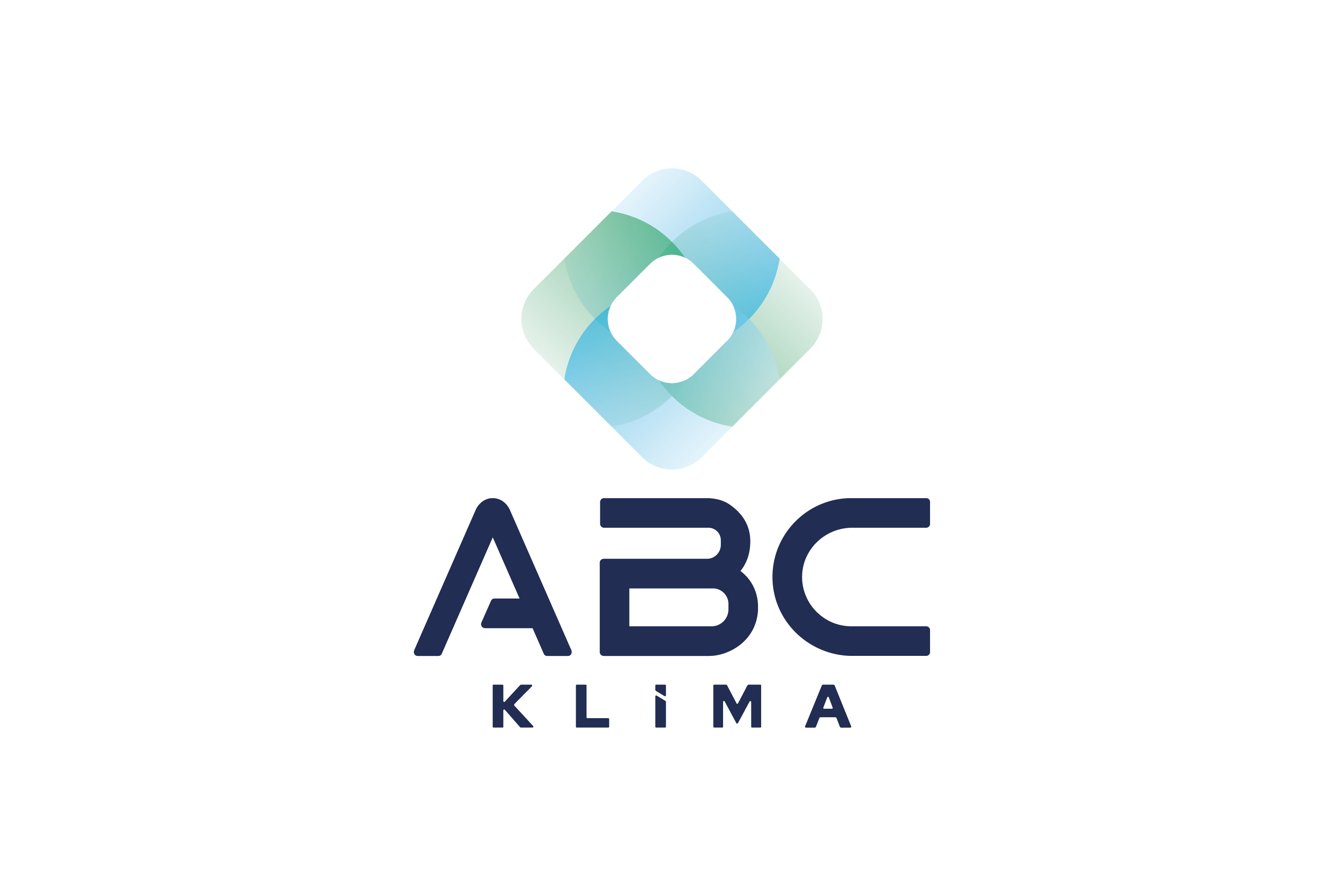 Full logo with slogan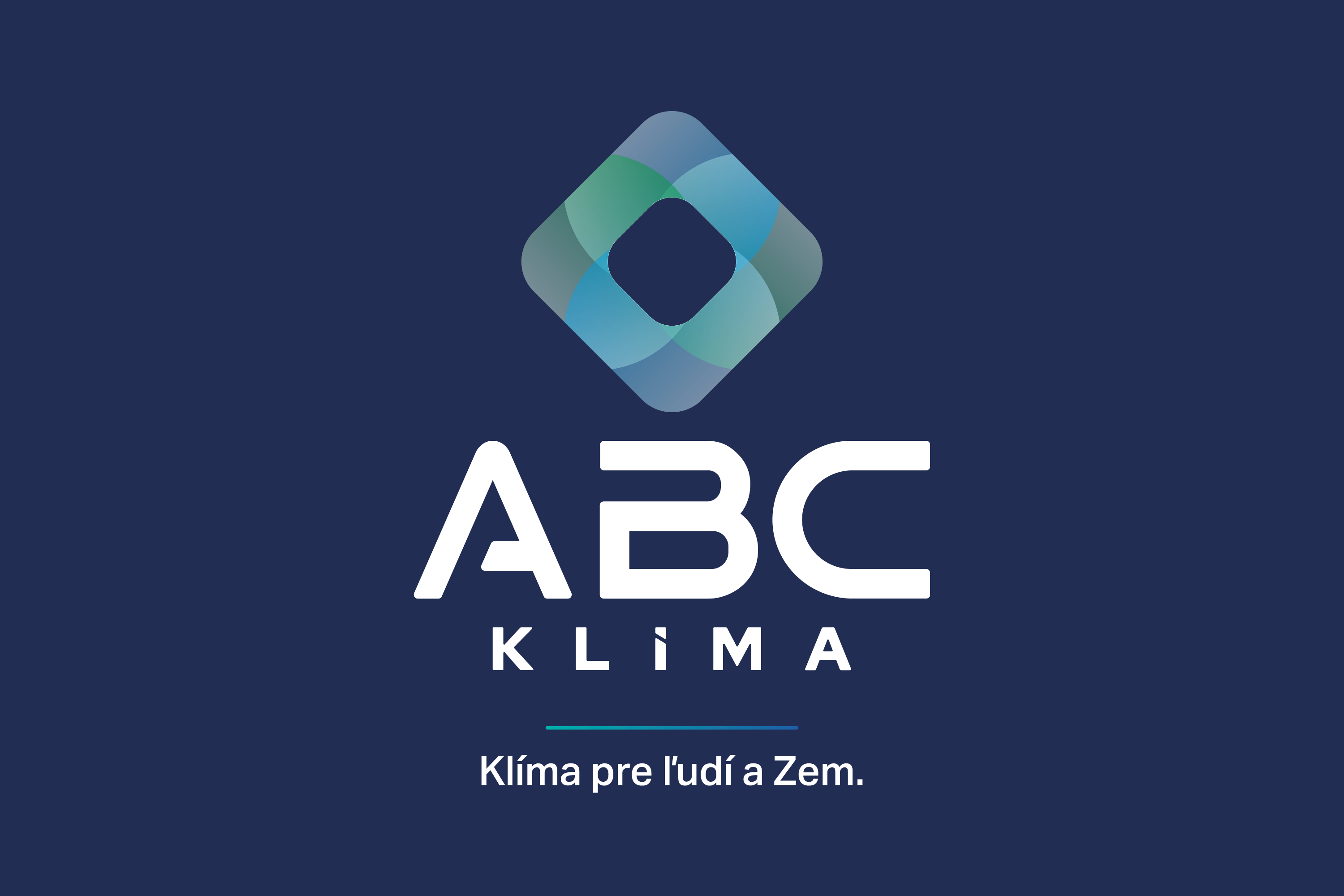 Logo and "claim" on the company's current theme
In addition to combining the logo with a slogan, it is possible to link the logo with a short punchy slogan highlighting an important current topic of the company.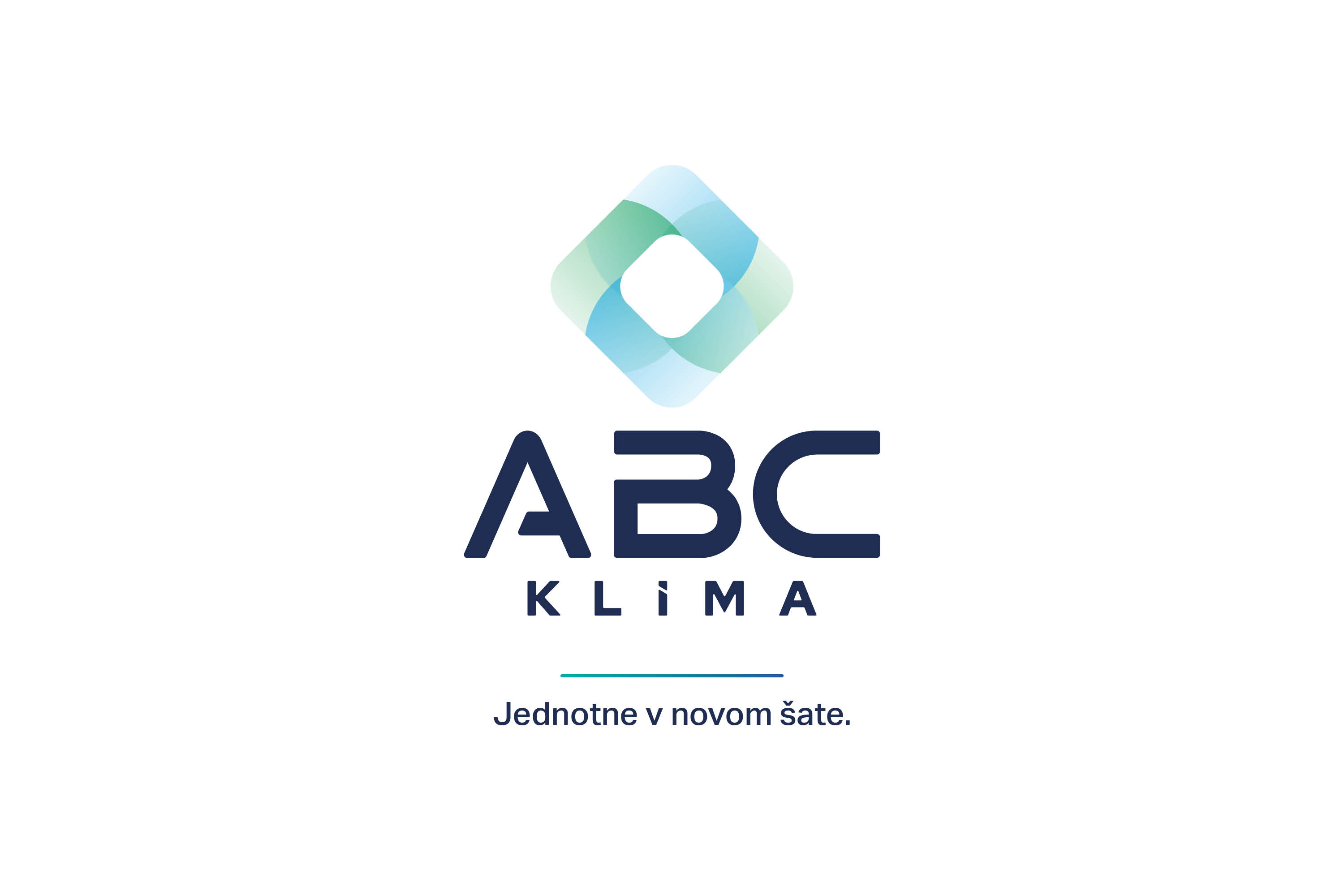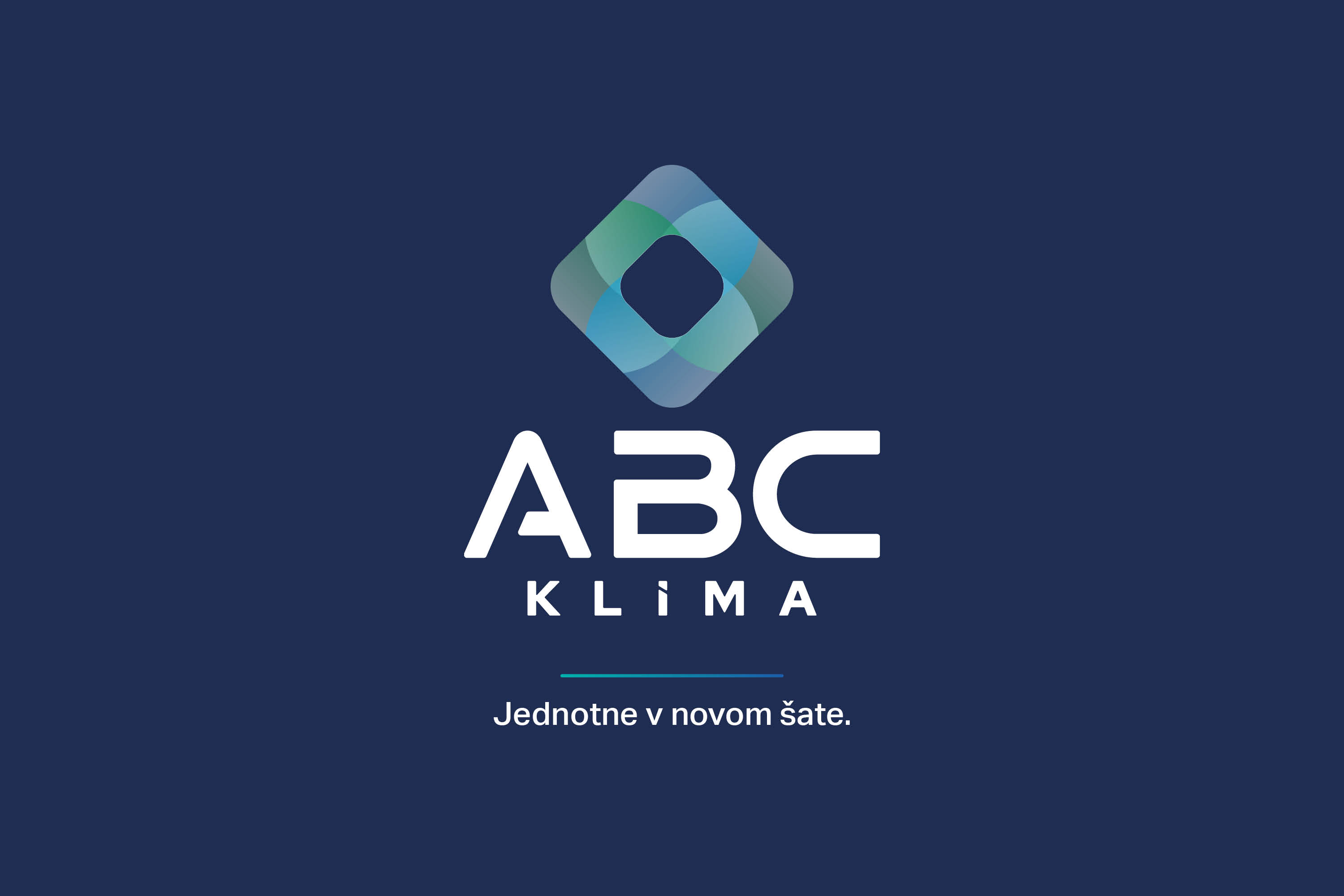 Network transcription of the logo
Horizontal and vertical arrangement. Definition of proportions and protection zone of the logotype.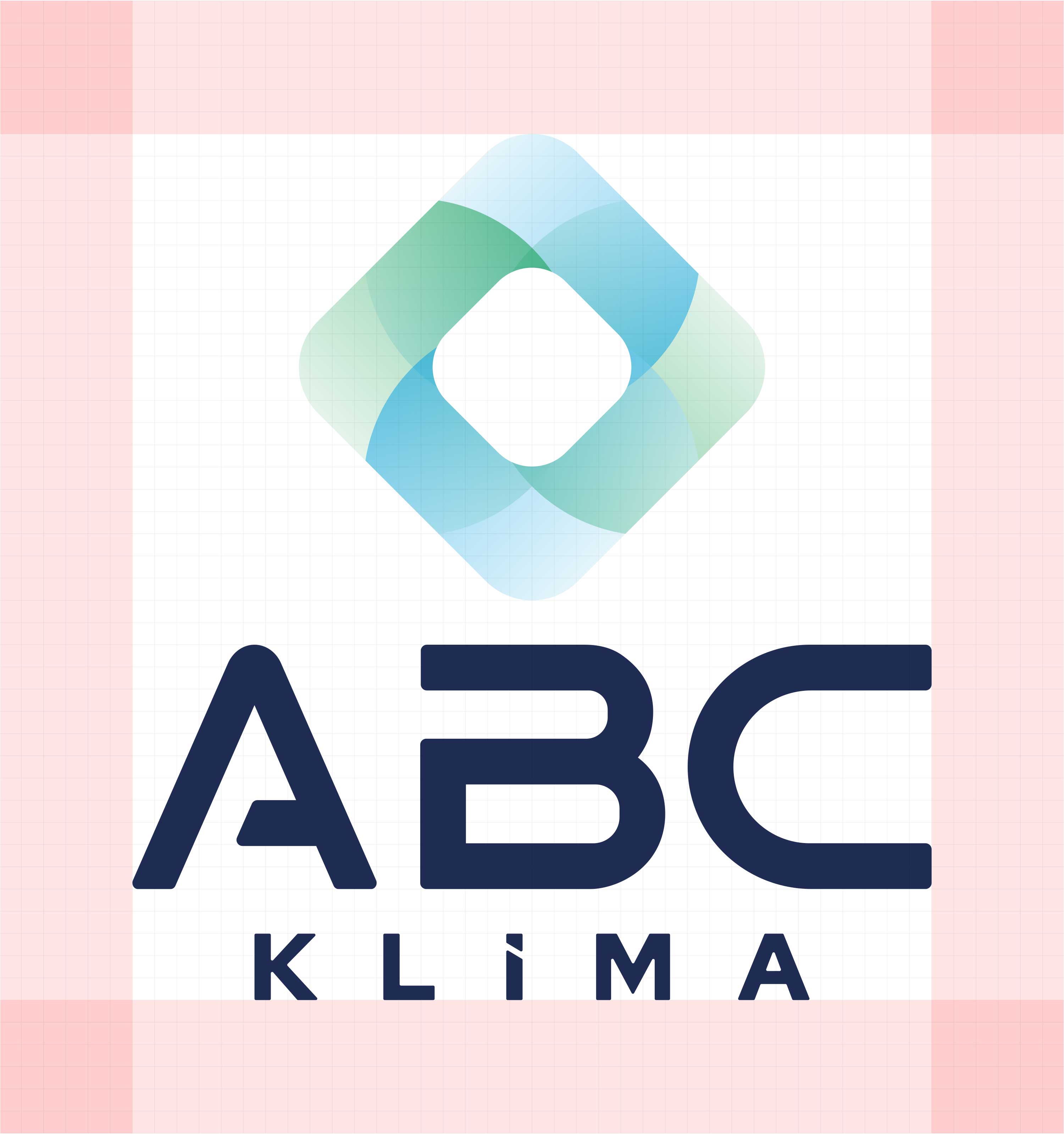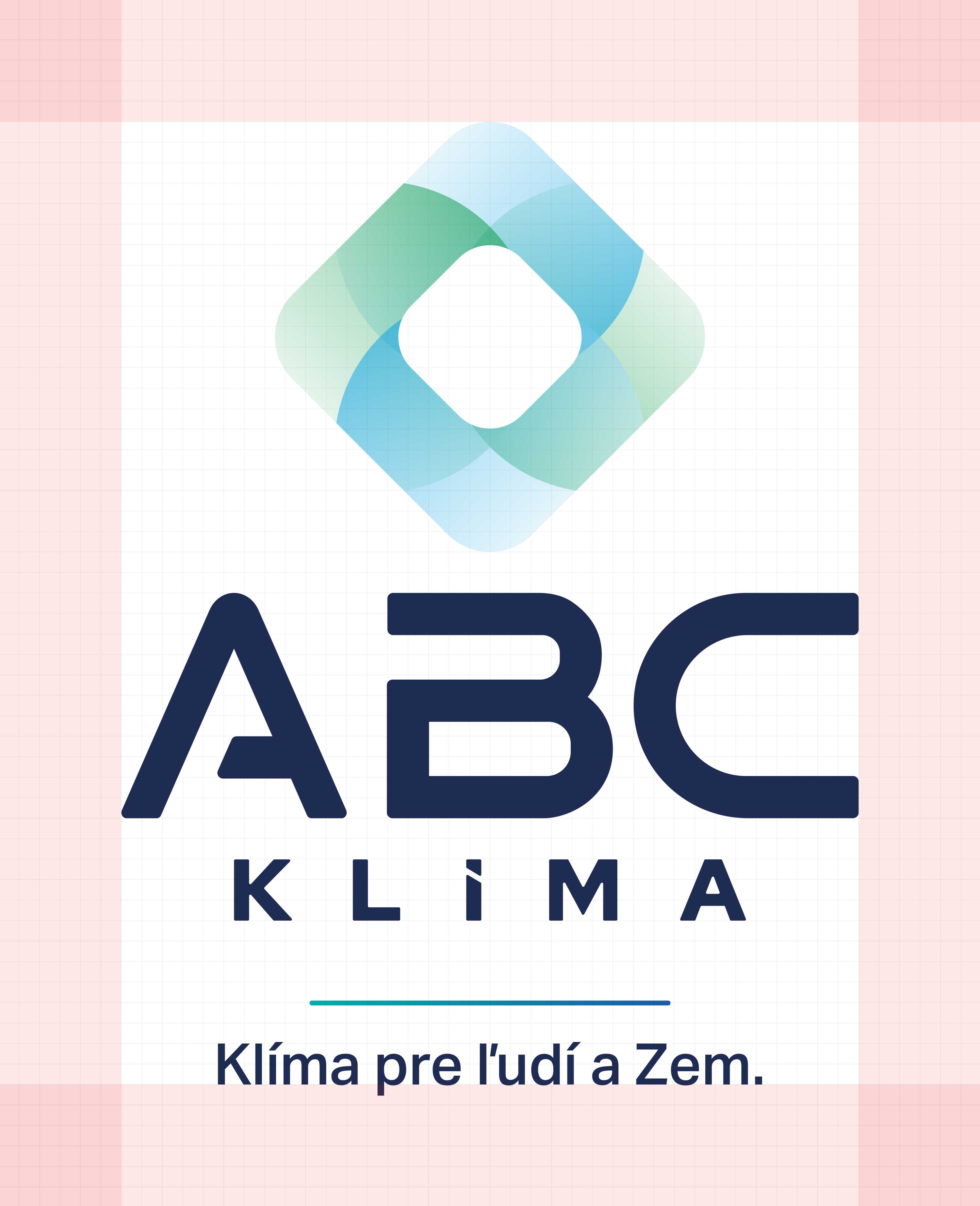 Definition of colours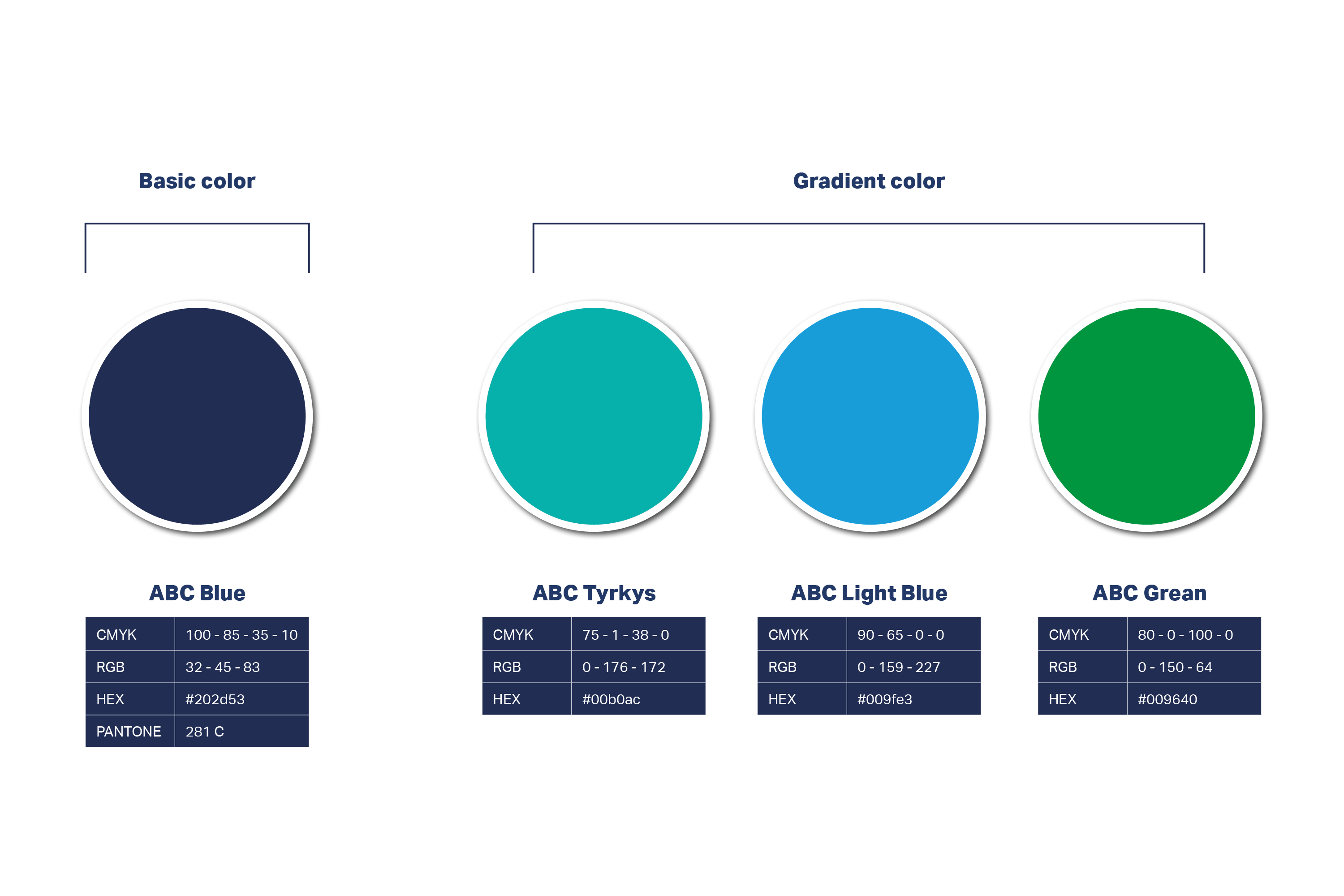 Gradients created from defined colours
Colour versions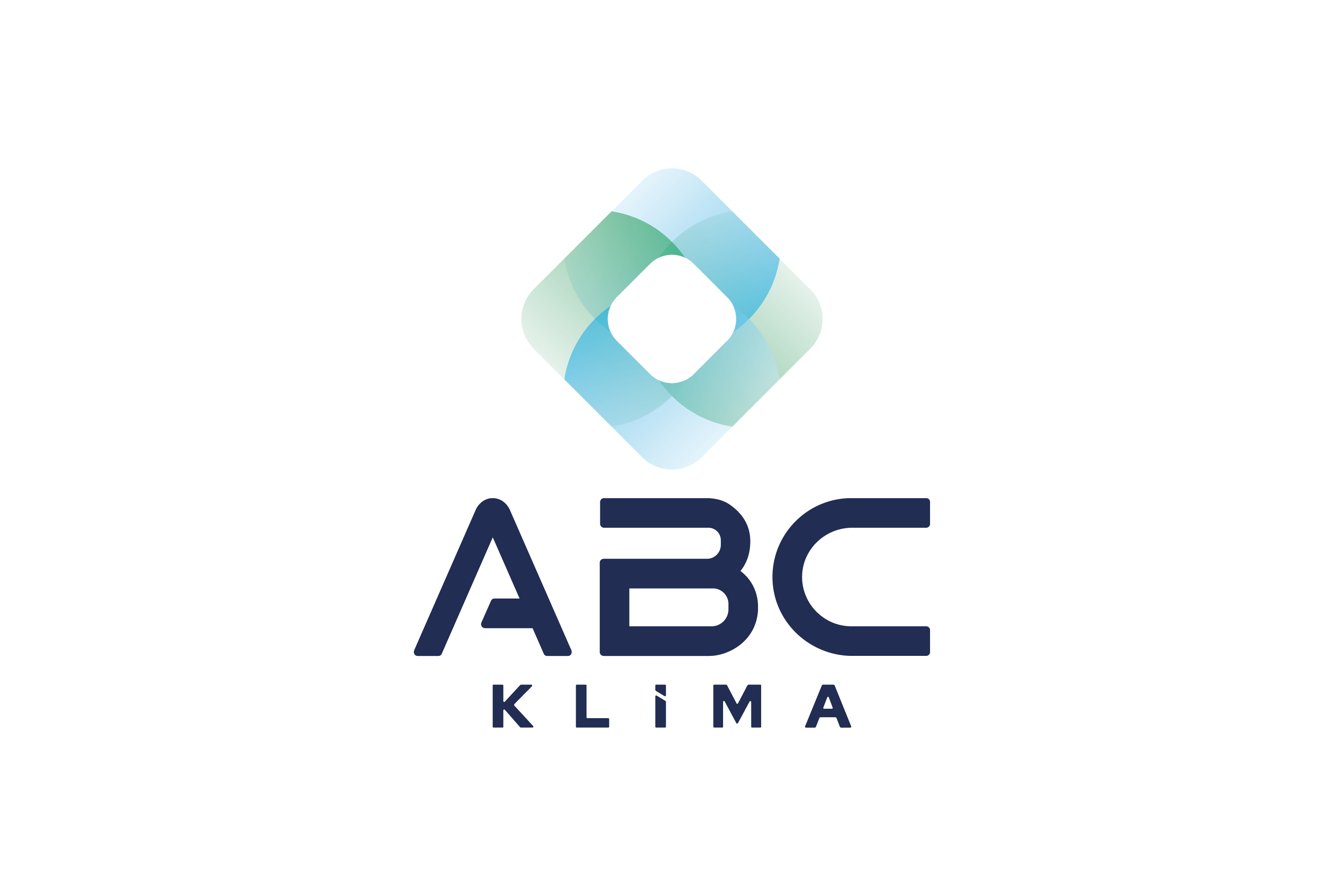 Corporate identity typography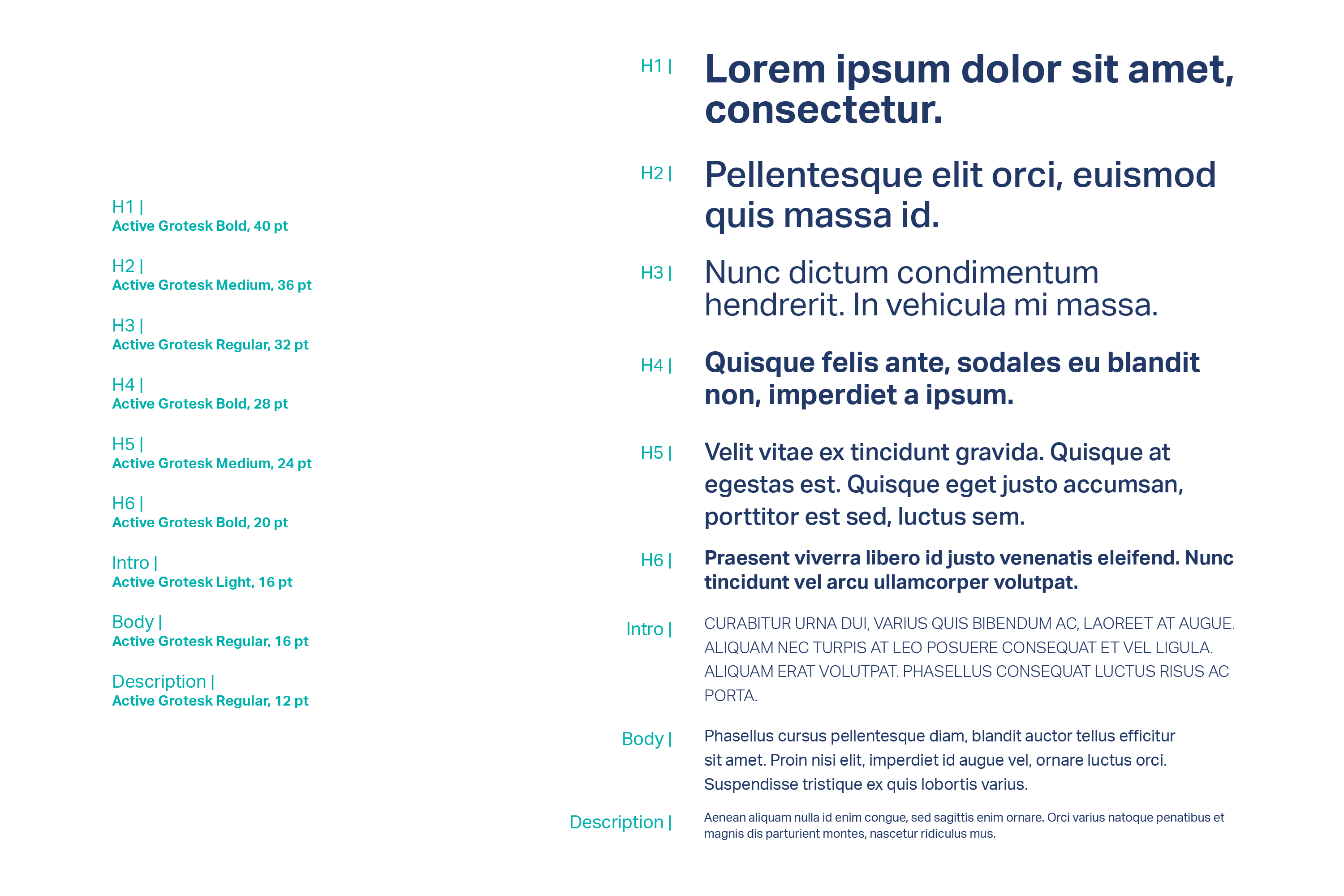 Examples of logotype applications