Dog Moments Art's "painting on tin" product presentation is based on the joint display of the original photograph and painting with the art style used.
The current mockups highlight the folding of the sheet metal, the texture and sheen of the wood. Graphic elements include a highlighted "Upload Photo" button.
Line A
Light background with tinting corresponding to the image in the design for men and women.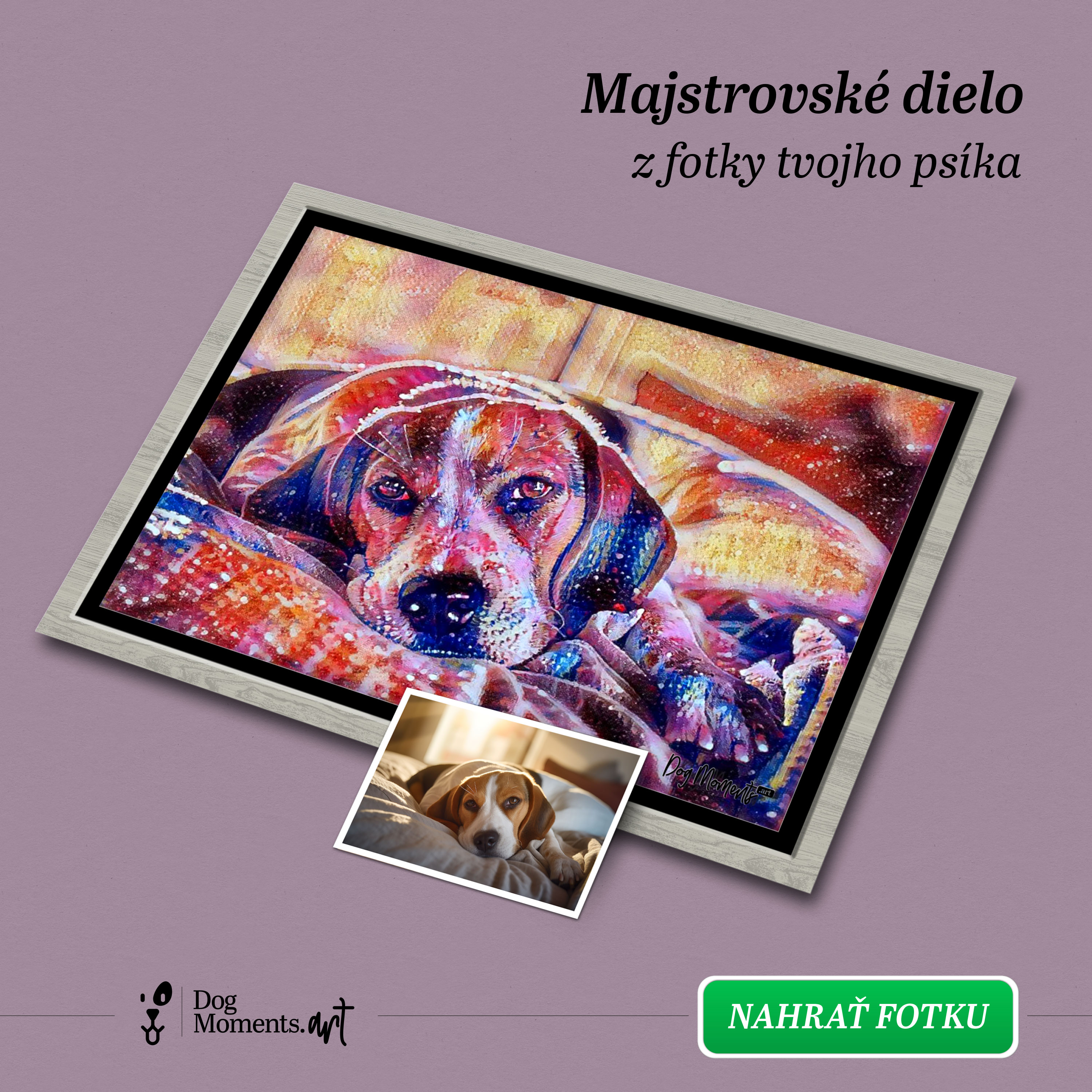 Line B
Dark background in design for men and women.